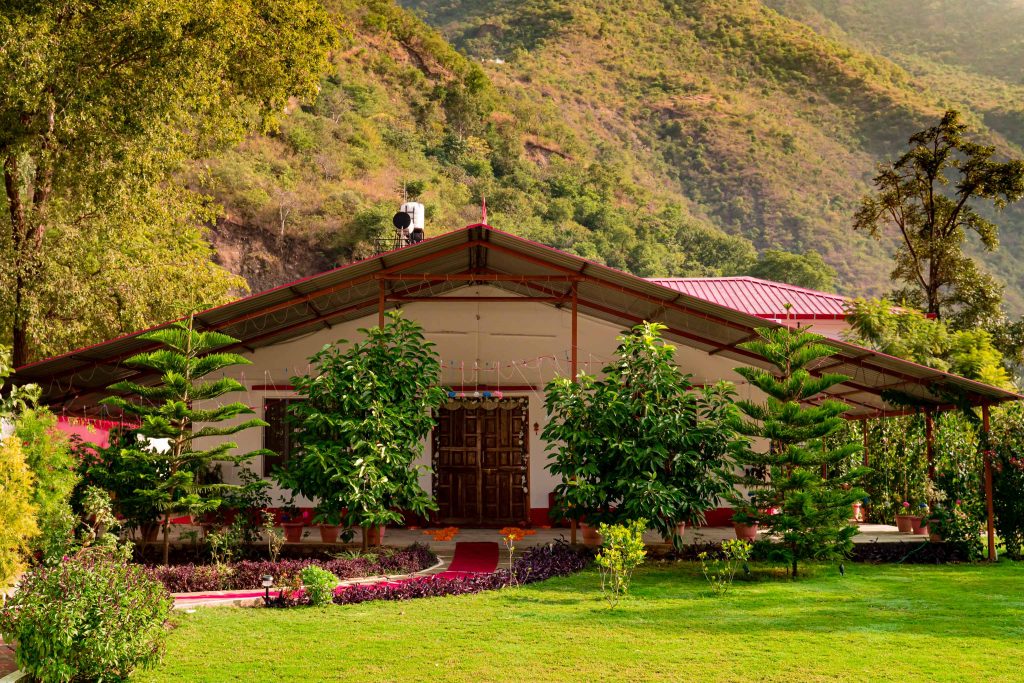 About Sri Badrika Ashram
The ashram was founded by the venerable saint Om Swami in 2011. After his intense tapas in the Himalayan caves and jungles, Swamiji decided to settle in a valley deep in the lap of Himachal to revive the dormant practices of Dhyana Yoga and Mantra Sadhana. Sri Badrika Ashram is the holy abode of Sri Hari.
Sri Badrika Ashram is a nonprofit organization that works towards serving the community at large and the villages that surround it. Swamiji's simple mantra of, Live, Love, Laugh, Give is the very basis of all endeavors at the ashram.
Increasing the
chances of
reaching your potential
Our Scheme is targeted at the rural students of Himachal Pradesh, and mainly for meritorious students belonging to BPL families.
We provide 100% scholarships for students pursuing undergraduate courses.
We couple this with mentoring and our team of exceptional mentors come from varied backgrounds ranging from a Supreme Court advocate, professors from IIT & US universities, successful entrepreneurs, doctors, senior academicians from public schools, and more. Mentors are matched to students based on their course of study to not only be successful in their chosen courses but to be effectively placed after graduation.
so that the awardees are successful in their courses and succeed in getting a job after graduation.
Career counselling will be offered to meritorious students in senior school from Grade 9 to 12 to help them discover their academic strength. Once their ideal career choice has been identified, professional coaching will be provided to realise their aspirations.
Our Vision
A Brighter Future for the Rural Youth
The right to dream,
The right to a brighter future,
Make quality education accessible accessible to the disadvantaged poor.

"Everyone who takes birth is blessed with three basic rights. The right to dream, the right to choose, and the right to act. Dream with open eyes. Make mindful choices and act responsibly."
Om Swami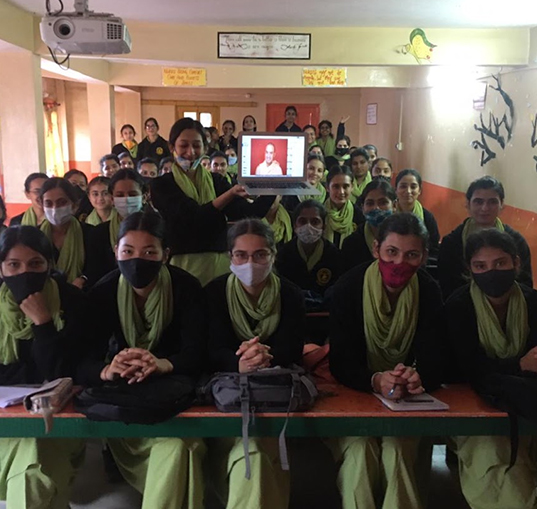 Sri Badrika Ashram Emerging Youth
Scholarship & Mentorship Scheme
263

Scholarships in
2022

325+

Scholarships planned in
2023

100%

Funding for
Scholarship

70%

Girl
Awardees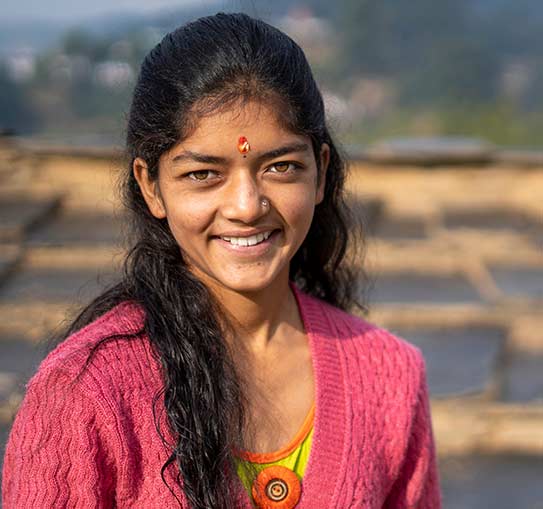 Our Mission & Goal
To provide scholarship, mentorship and career counselling to 1500 students, within the next 5 years
Our goal is to increase the percentage of students graduating in Himachal Pradesh, who are financially constrained.
Their holistic development will include career counselling during school years, followed by scholarship for undergraduation, professional mentorship post scholarship, and job readiness programs.
We aspire to reach the remotest parts of the state of HP.
Our target audience is the rural population of Himachal Pradesh, mainly belonging to below-poverty-line families. Preferably female students.
SUPPORT US TO DO MORE
To grow and expand the scholarship scheme as proposed, Sri Badrika Ashram requests you to support the scheme. We request your commitment to the scheme for 4 years to cover for scholarship from entrance to graduation.
We have 80G, 12-AA, FCRA registration for raising funds. 100% of the funds will be used for scholarships and mentorship. We also have 501(c)(3) benefits for US donors, through partner.
Please email donors@sbahp.org if you are donating more than Rs 25,000 or are from overseas location.