61% of high school students in HP do not pursue higher education. One of the major reasons is financial constraints. We request your support in bridging this gap. Help us make a difference to provide an equal opportunity to every bright young mind.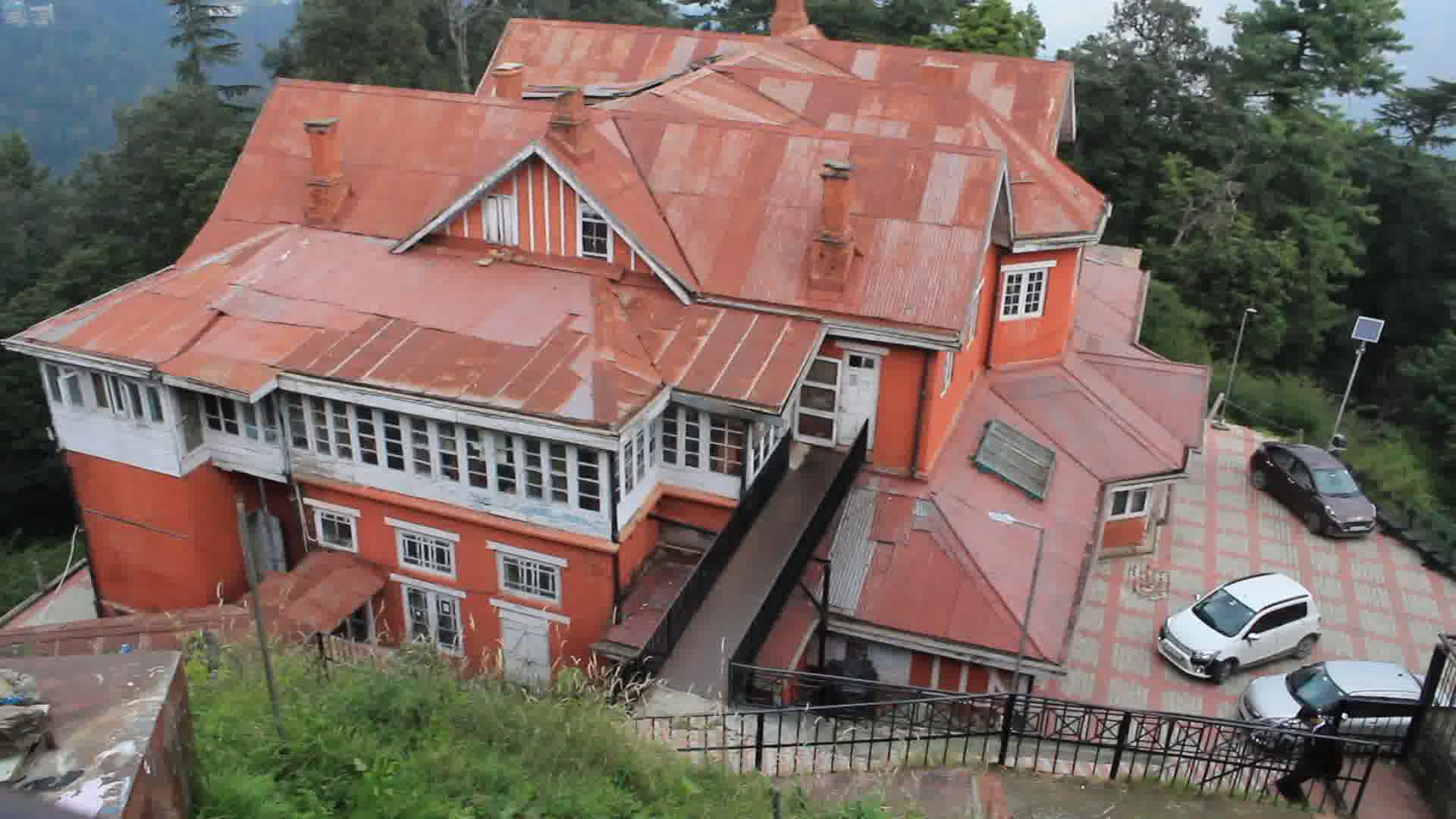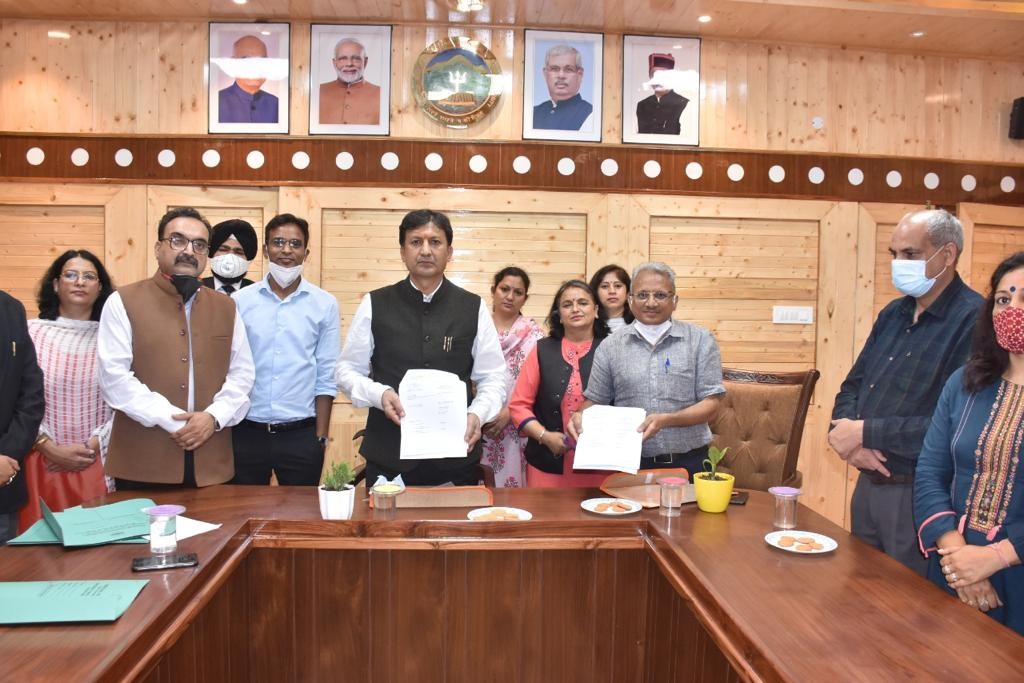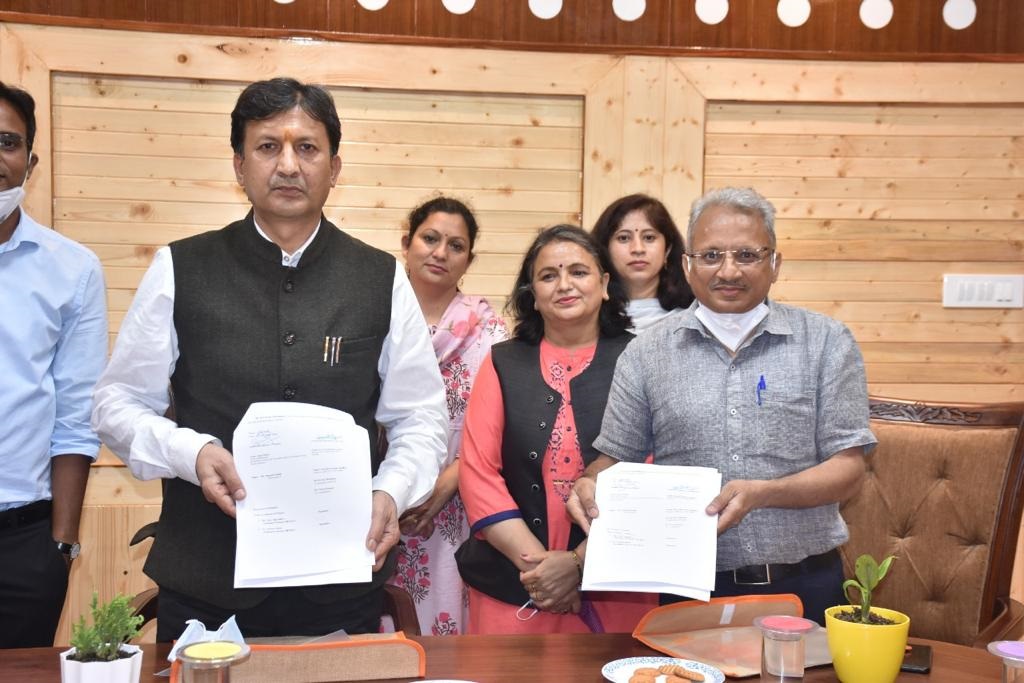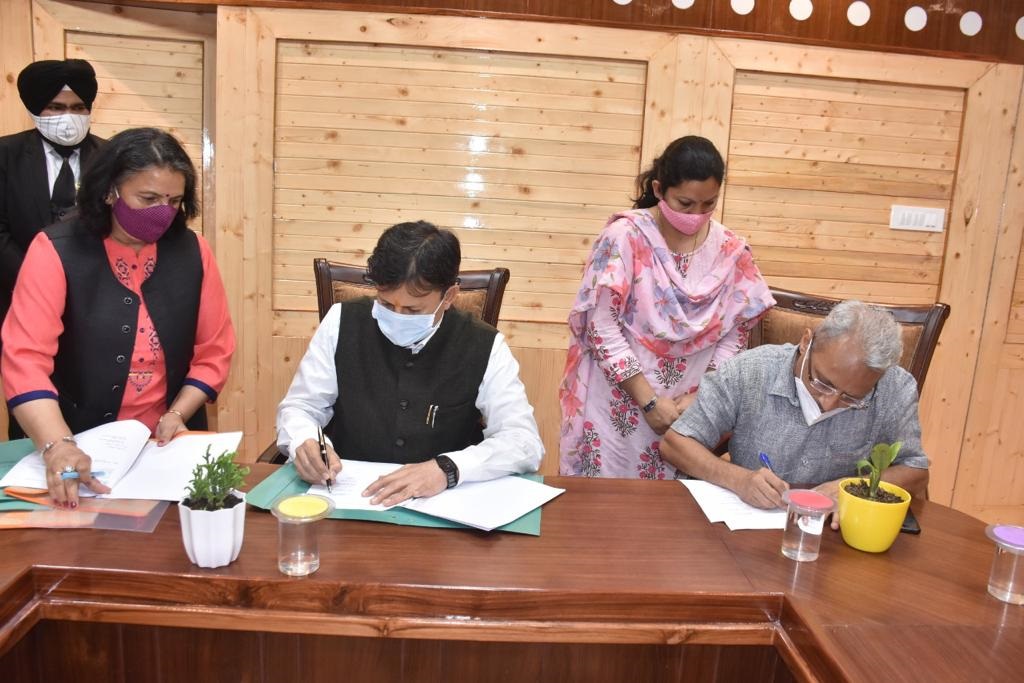 University/College Alliance
Our partnerships with universities and colleges are aimed at bringing together the necessary resources to bring about sustainable change in the education sector. We connect with our partners through special MOUs. It allows for our partners to continue to educate while bringing about lasting social impact.
Please reach out to us here for partnering with us as a University/College.
Our University/ College Partners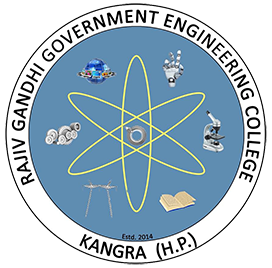 Coaching Centre Collaboration
Our Mentorship/Counselling program engages with students from class 9 until graduation. It provides for a great platform to catch the students young and help them realise their dreams of appearing for NEET, JEE and similar entrance examinations.
Our current coaching partners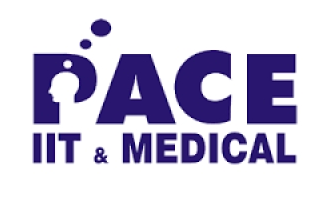 Pace IIT & Medical Coaching
Higher Secondary Schools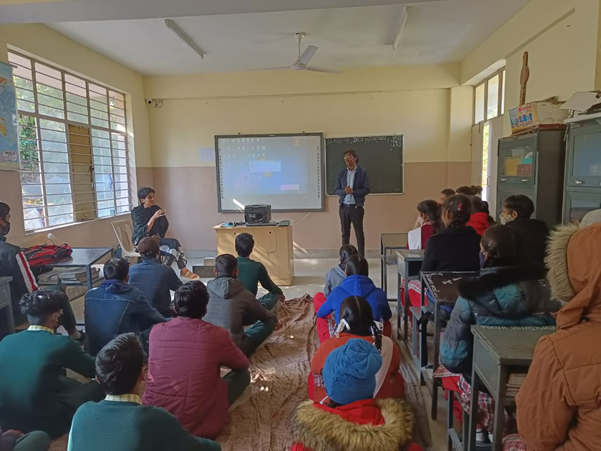 To target the low enrolment rate into professional undergraduate courses, our outreach involves visiting schools, especially in rural regions. We conduct informative sessions at high schools discussing the advantages of higher education, a multitude of college/career options available today, and above all that no dream is too big.
Support us to grow and expand the scholarship scheme