Our Vision
A Brighter Future for the Rural Youth
The right to dream, The right to a brighter future,
Make quality education accessible to our underprivileged youth
read more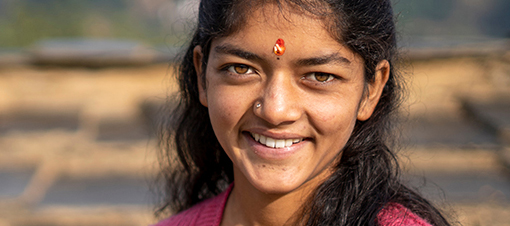 WHAT DO WE OFFER?
Upto 100% scholarship for undergraduate education, professional mentorship & career counselling for underprivileged and merit based students of Himachal Pradesh.
Scholarship
Sri Badrika Ashram Emerging Youth Scholarship & Mentorship Scheme
108

Scholarships in
2021

325+

Scholarships planned in
2022

100%

Funding of
Scholarships

71%

Girl
Awardees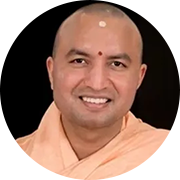 Each one of us is responsible for making this world a better place
Our Team
Our exceptional team of regular and part-time volunteers are committed to helping the students. Their conviction in empowerment through education inspires them to nurture this possibility in every student to help realise their ultimate potential. Think you would be a good fit?
view entire team
Gallery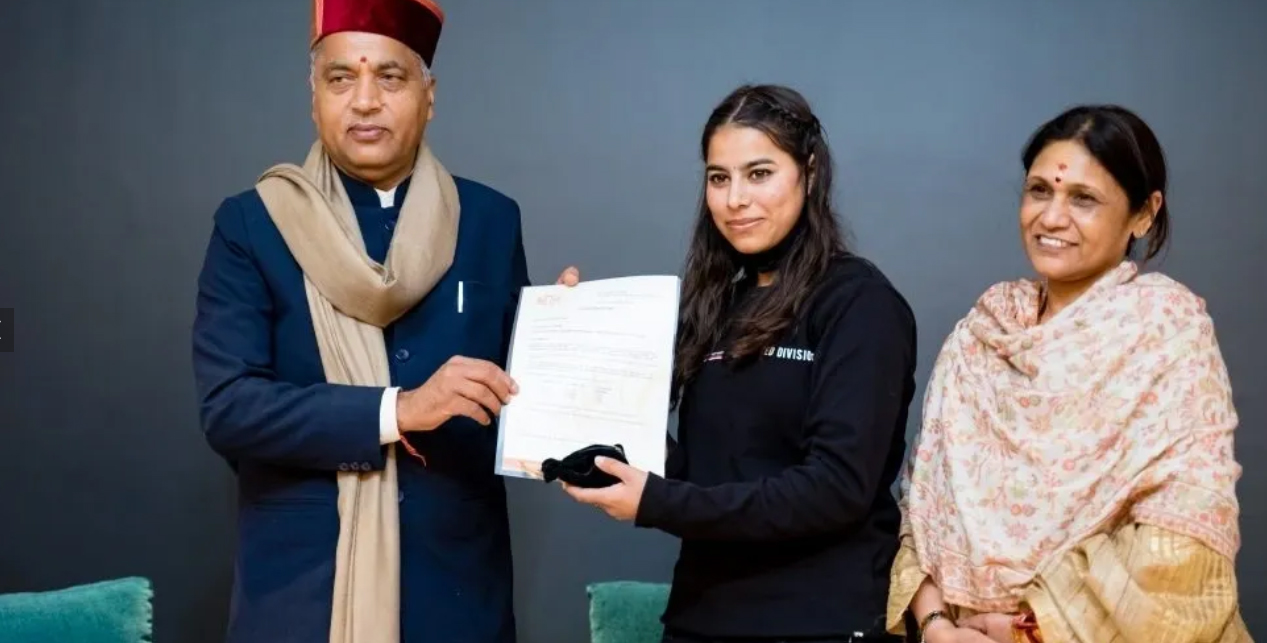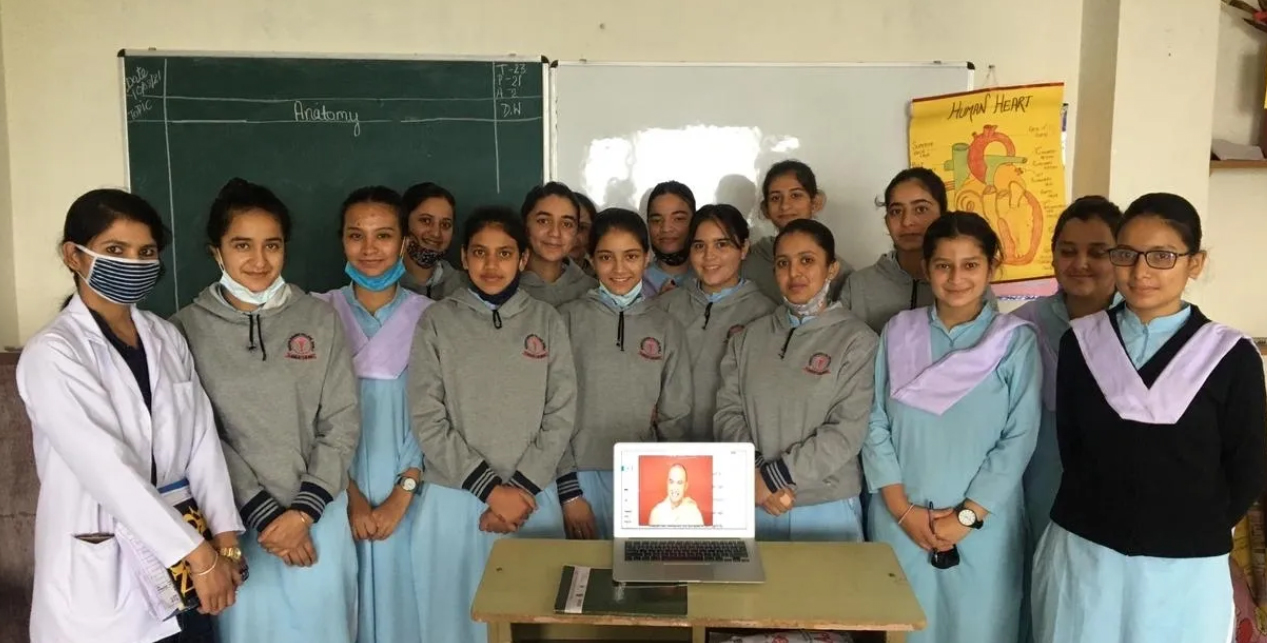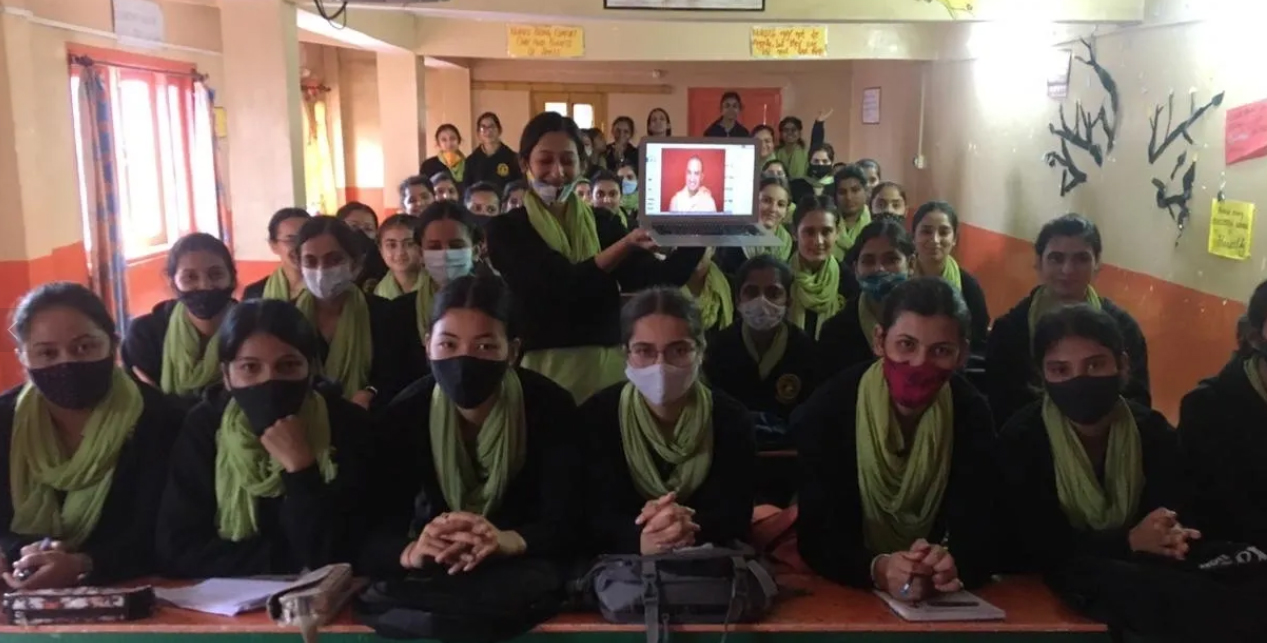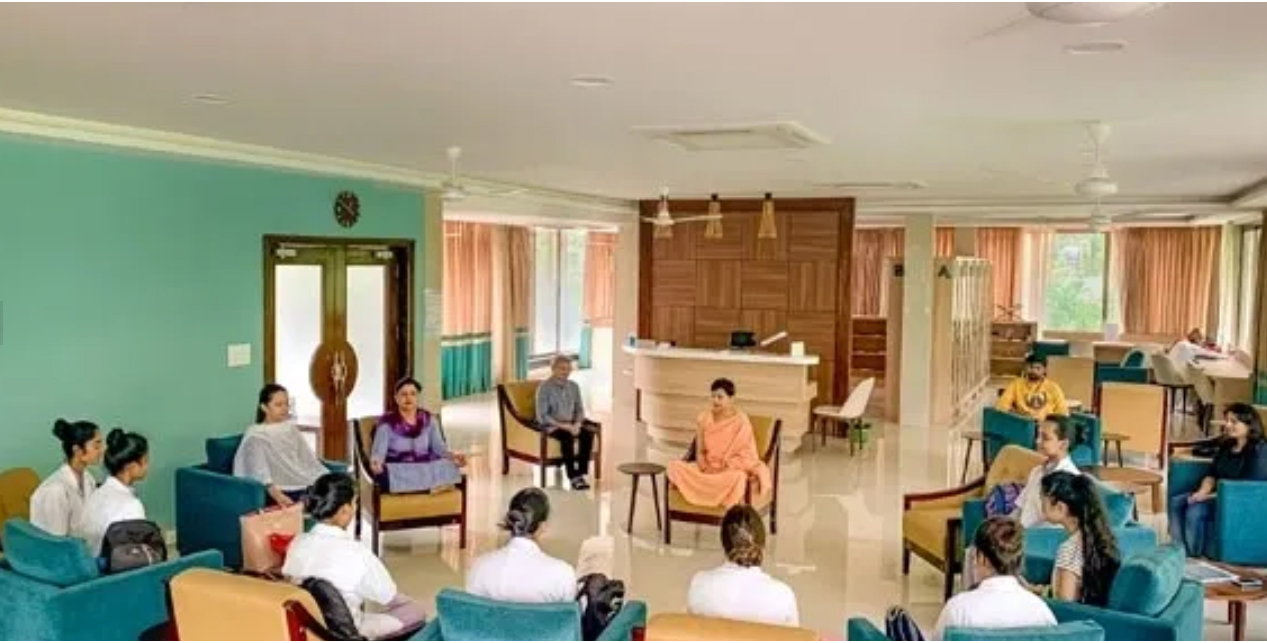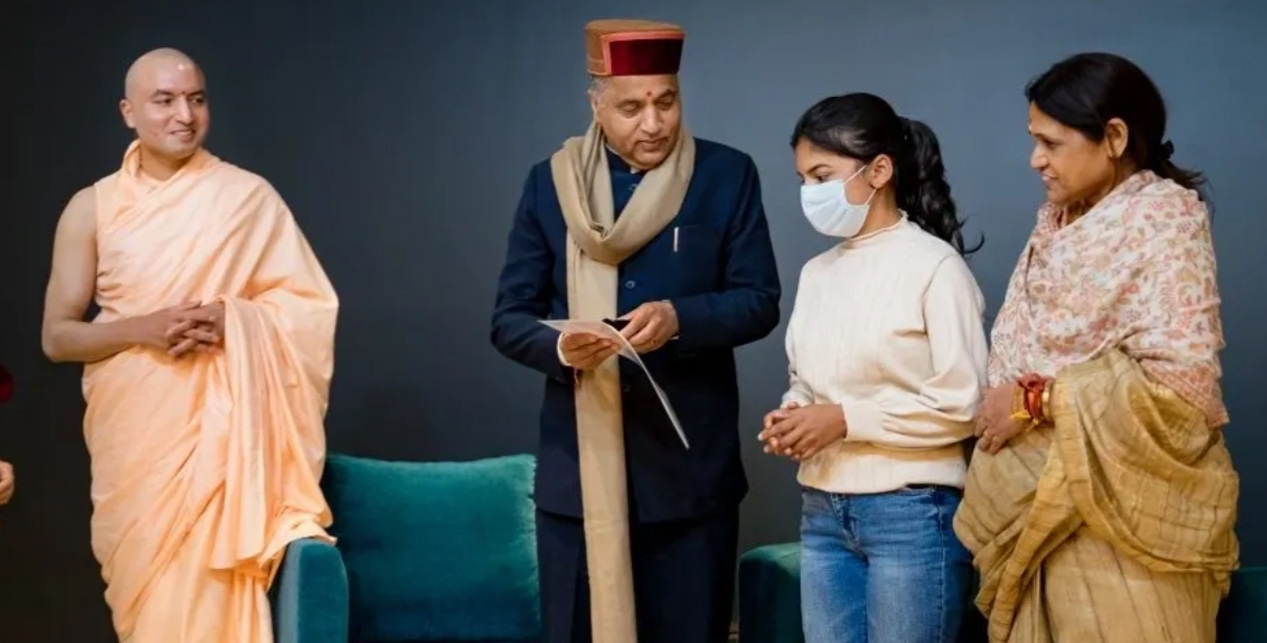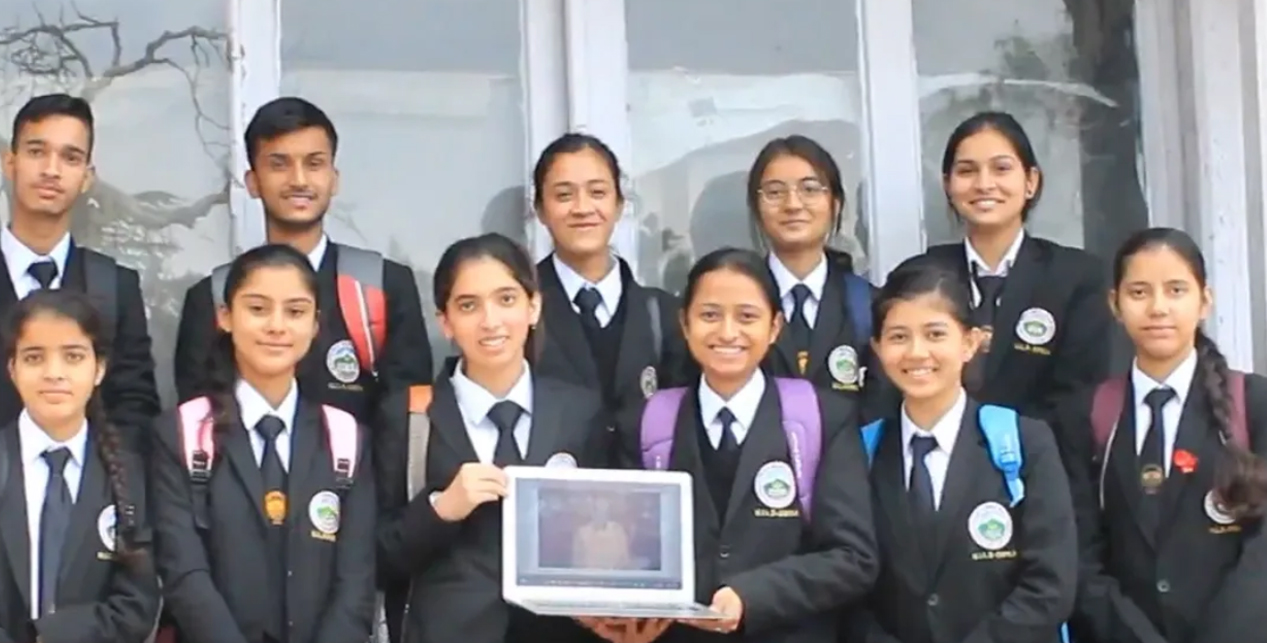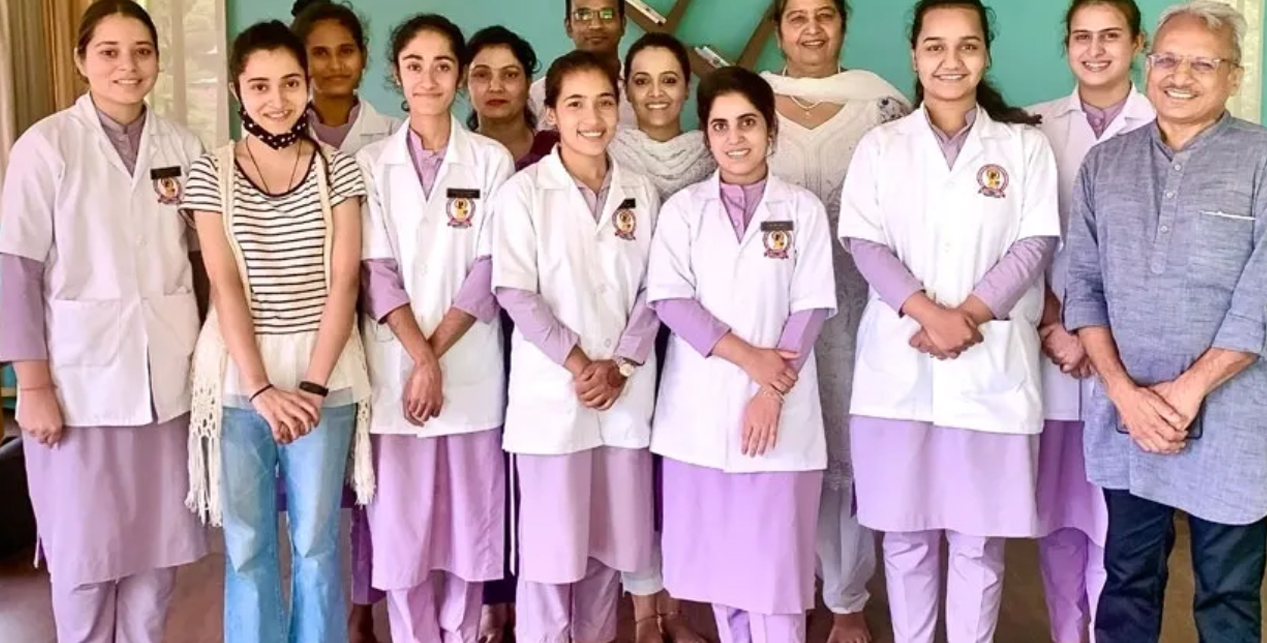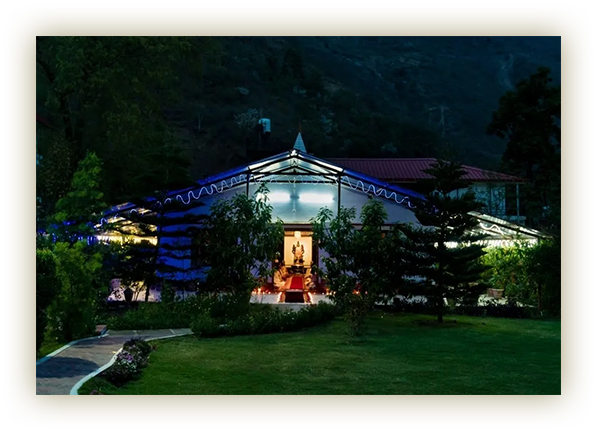 We have 80G, 12-AA and FCRA registration for raising funds.
100% of the funds will be used for scholarships and mentorship.
If you are donating more than Rs 25,000 or are from overseas location please email us first at donors@sbahp.org. 
Our Partners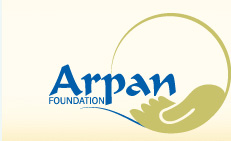 Stories that Inspire
I would like to thank Badrika Ashram from my heart because it is because of them that I am able to study further. It is because of their scholarship am able to study well and I am able to study in such a way that will make my future better.
I am pursing the Bachelor of Hotel Management degree in Career Point University. Sri Badrika Ashram has helped me immensely in pursuing this degree. They have taken care of all the fees and it is because of them that I am able to do this degree. I thank them from the bottom of my heart.
I am pursuing the BTech CSE course. Due to this scholarship I am able to study in Eternal University and it's very helpful for me. My life's aim is that I am able to get a placement in a good company and I will able to achieve my goals only if I am able to study in a good atmosphere. I thank Badrika Ashram for giving me this scholarship.
I am doing BSc (Hons) Agriculture in Eternal University, Baru Sahib. Sri Badrika Ashram has given me a scholarship and they are helping me and I would like to thank them a lot that they have are giving me a scholarship and I am studying well. THANK YOU!
My parents weren't capable of helping me pursue and further continue my higher studies. Sri Badrika Ashram has helped me by providing funds for my higher studies. I would like to thank the supporters who have donated the funds because of which I am able to continue with my higher studies.
Stories Behind our Scheme